Why You Really Should Get Hair Highlights This Summer?
Want to freshen up your tresses without having to commit to full colour? Hair highlights may well be the answer you've been searching for. From blonde to brown, plus honey, caramel, and everything else in between, there are a myriad of tones, shades, and variations to suit just about every taste and base colour out there. And options aside, there are still six more advantages to highlights. We've listed them below, just in case you need convincing.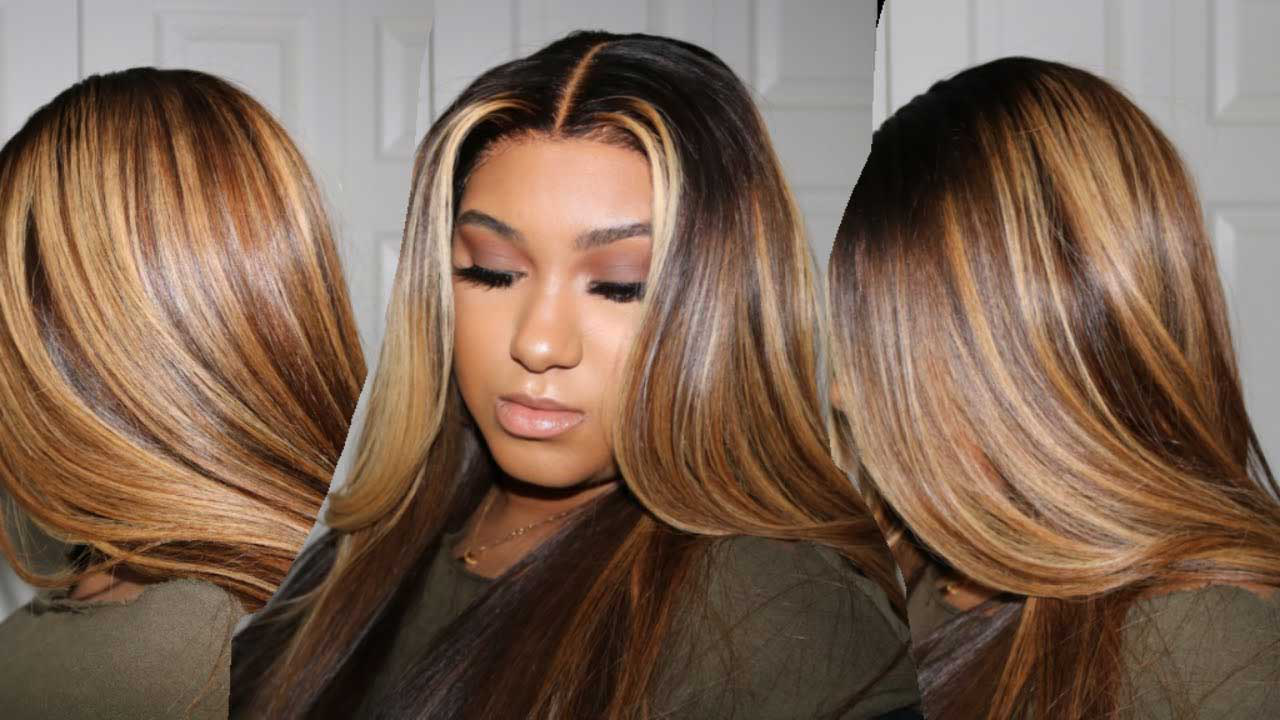 1. A more natural look
If you already have a great base colour, why not enhance – rather than hide – it? Remember, most peoples' hair doesn't comprise just one solid shade, but very subtle variations. Hair highlights are just a way of accentuating those unique nuances in tone and creating depth, producing a more three-dimensional effect. So while single solid shades can sometimes appear harsh and flat, highlights tend to promote a more natural-looking outcome that's basically a boosted version of your existing hair colour.
2. A great option for dye virgins
Want to get in on the hair colouring trend but reluctant to commit to full colour? Thanks to their non-drastic nature, highlights are the perfect stepping stone and can be a great way to test the waters for more dramatic dye jobs in the future.
3. Lower maintenance than full colour
Roots are a pesky thing, aren't they? So imagine how much upkeep will be required if you go for an all-over colour. While highlights don't promise to eliminate regrowths altogether – or even work to make them more natural-looking like ombre and sombre – highly skilled colourists can often make use of cleverly-placed variations to imitate natural irregularities produced by the sun's reflections, and therefore help conceal unsightly roots.
4. Less chemical exposure
For those with sensitive skin, or even if you just find the olfactory experience unpleasant, hair highlights might be the solution to more vibrant-looking tresses without having to worry about overexposure to chemicals. And while we still highly recommend taking extra care and treating your mane with products specifically formulated for dyed hair to help to keep it looking as glossy and as healthy as possible, fewer colour-processed strands does mean less chances of serious damage.
5. Time and cost effective
To begin with, highlights, especially more intricate techniques like balayage, layage or flamboyage – where colour is hand-painted on to sections of the hair – can no doubt be a time-consuming process. But because fewer touch-ups are required (not to mention less care and maintenance treatments are needed than with full colour), you'll spend less time – and money – at the salon in the long run.
6. The perfect way to enhance that healthy summer glow
Indeed, it's almost summertime again (finally!). And we couldn't think of a better way to prep for the sunshine season than by lightening and brightening up those locks with a few strategically-placed highlights for that exotic sun-kissed look – which, if expertly applied, can also help boost that natural, healthy glow.

Sold on hair highlights yet? Yeah, we thought so.